SINCE
1906
FOUR GENERATIONS OF EXPERIENCE
Family Owned & Run

Scotts butchers has been owned and run by the same family for over four generations. The family pride themselves in selecting and preparing the best meat to cater for every taste.
All meat is prepared on the premises by Scotts artisan butchers who will prepare your joints just the way you like them. Perfect for that special Sunday Roast or a meal with friends.
Our special offer meat packs offer a tremendous saving. Ideal for stocking up the freezer, the weekend BBQ or catering for a number of people.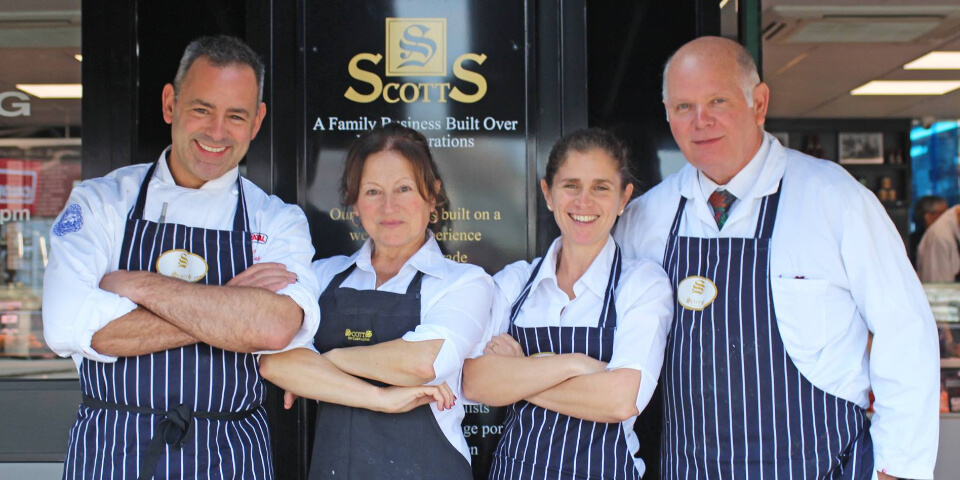 Scotts Deliver Fresh and Frozen Meat to Your Door

Delivery charges within 5-mile radius
Orders below £50 we charge £8.00
Orders £50– £150 we charge £5.00
Free delivery on orders over £150 within the 5-mile radius
Meat Range From Scotts Butchers

Stay informed with special offers And discounts