A FAMILY MANAGED BUSINESS
Four Generations of Experience

If you require catering for your event then finding the right firm can make or break the occasion.
Scotts of Carshalton are a family managed business in established over 4 generations that possess a wealth of experience.
We guarantee food of the finest quality accompanied by exquisite presentation and excellent service.
From Carveries and Hog Roasts to Buffets and Canapés, we cater to all and arrange everything to suit you in order to provide a function to remember.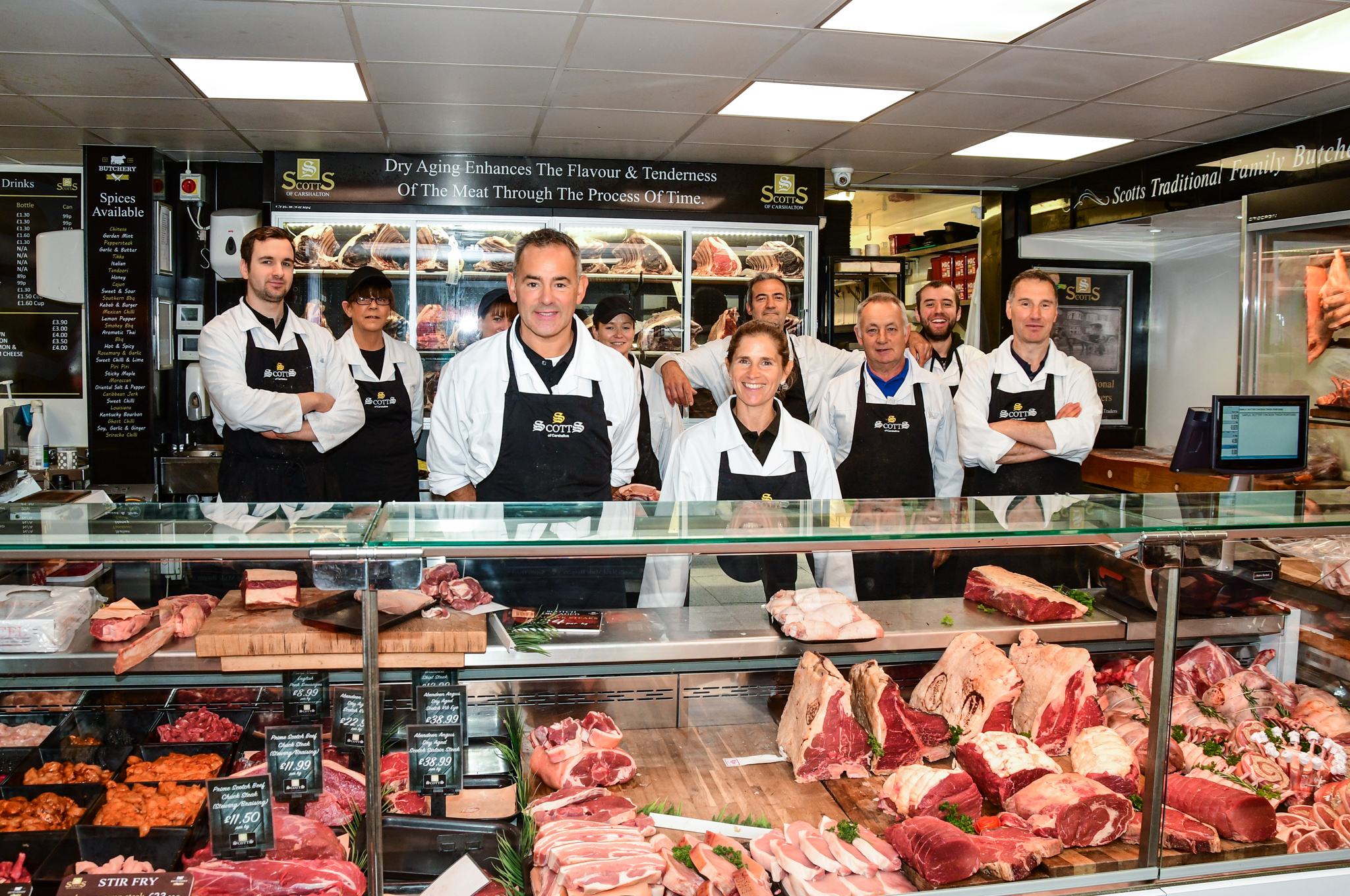 Our Services

Our food and buffets are prepared on the premises with care and attention and delivered to you by refrigerated transport to ensure peak freshness.
Our experienced team include Chefs, Bar Staff and Waitresses who are able to provide you with mouth watering food to tantalise your taste buds and a comprehensive range of catering and dining requirements for events including:
Get in Touch :-
For more information please call us on 0207 768 1006 or send us an email by completing and submitting the form on the contact page and we can speak with you regarding your individual needs.
You can also take a look at what our previous clients have had to say about our catering services.
We regret we are unable to take any further Catering orders for December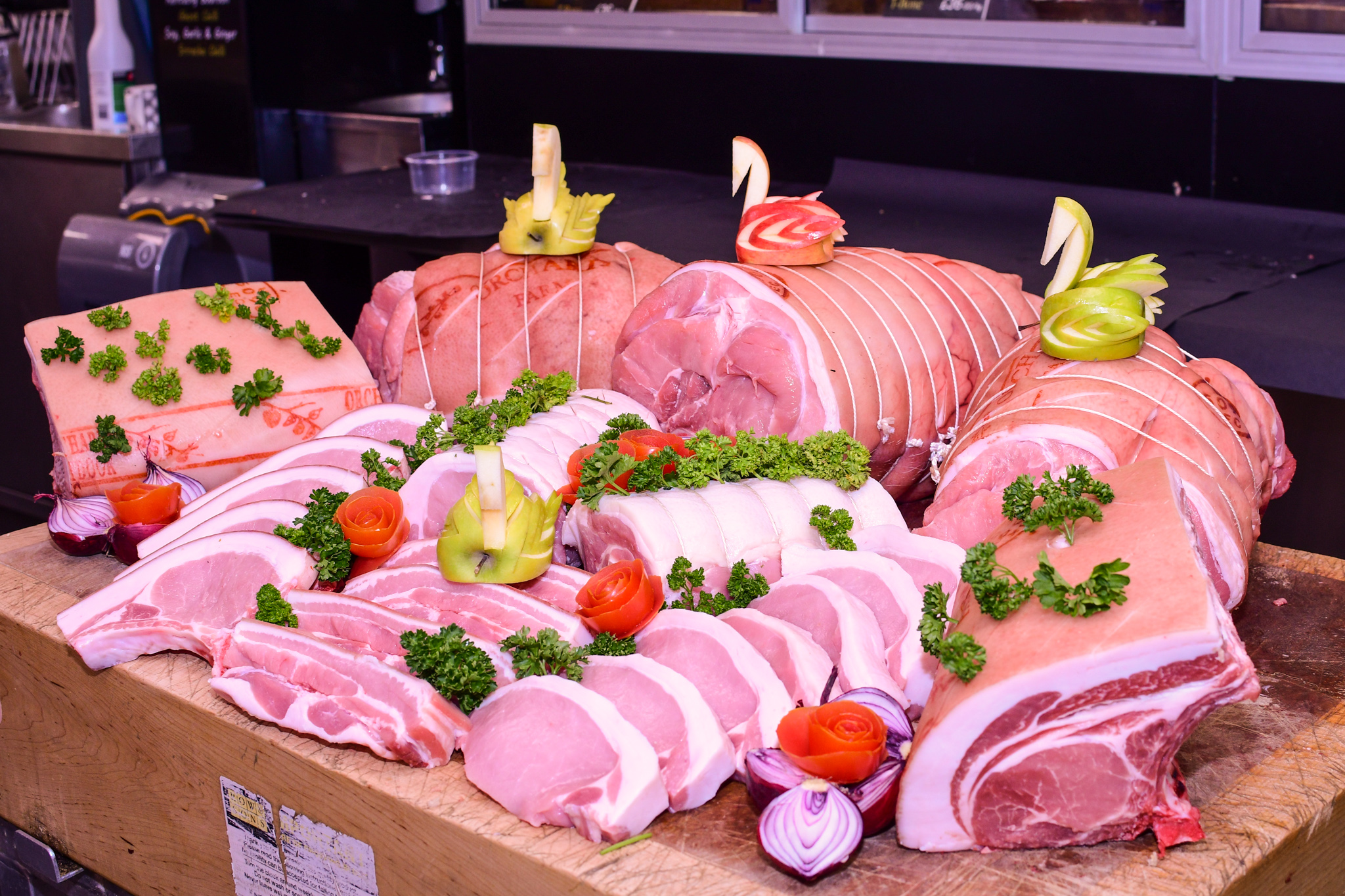 Purveyors of Dry Aged Scotch Beef
Free-range and Farm Assured Pork From Orchard Farm
English and Welsh Lamb
Free-range and Farm-assured English Chicken and Poultry
Wild Game
Exotic Meats
Wagyu Beef
Iberico Pork
Smoked and Unsmoked Bacon
Hand Made Sausages Beef Turkey and Lamb
Pies and Salads
Purveyors of Dry Aged Scotch Beef
Free-range and Farm Assured Pork From Orchard Farm
Free-range and Farm-assured English Chicken and Poultry
Hand Made Sausages Beef Turkey and Lamb
Smoked and Unsmoked Bacon