ALFRESCO DINING
Barbecues, Hog Roasts and Spit Roasts

Our BBQs can also be dressed up with a range of hot plated or buffet style sides as well as our signature fruit platters!
We only use English pork either free range or outdoor reared farm assured.
Our hog roast cookers are visually superior. You are able to watch cooking process through the protective glass screen.
We use experienced staff to cook and carve your roast and the hog is temperature probed to ensure it is properly cooked.
We can tailor your hog roast party to suit your particular requirements.
Our hog roast will satisfy the most discerning gourmet among your guests and the compliments will follow for weeks after your event.
To ensure access to your site, the hog roast measurements are 76″ height, 33″ wide and 66″ long.
50kg hog will feed 65-70 plated or 80-90 in rolls.
NB: We can increase or decrease amounts by using primal cuts.
Our chefs are well equipped with all of the top BBQs, Hog Roasts, Spits and Rotisseries and use quality prime meat from our butchery.

PLEASE CALL US FOR
MORE INFORMATION
Alfresco Dining for All

We have plenty of delicious fish and vegetarian options for those you prefer their alfresco dining experience to be meat-free.  If you have specific dietary requirements then we are happy to advise you.
Try our gluten-free sausages, lamb, beef, chicken or turkey sausages.
Meats Supplied by Scotts
Catering supplied by capitol catering our sevice partner contact caroline 07531274807
Meet The Team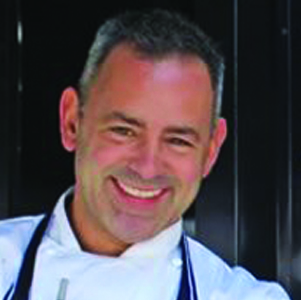 Alan Dye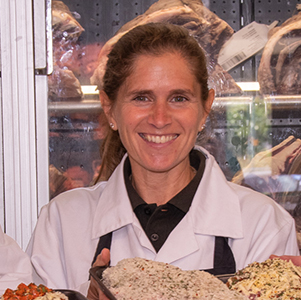 Sarah Guntrip
Grace Dye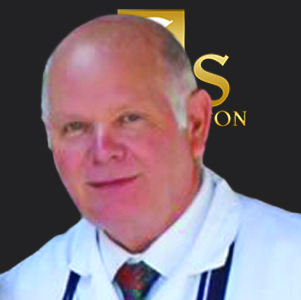 William Dye
Stay informed with special offers And discounts